Recent Posts
Sep32013 By Rick Smith 161 Comments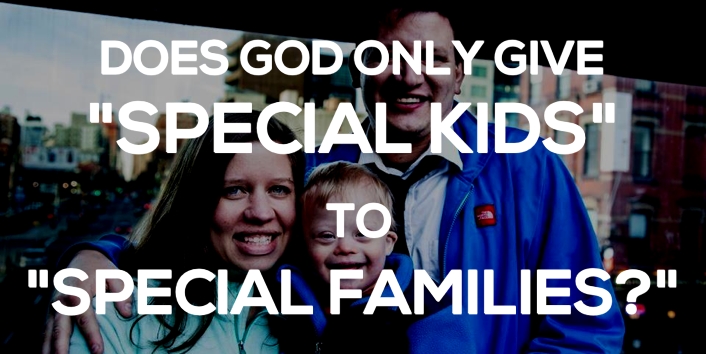 This morning I posted the following comment on our Facebook page:
"The saying "God only gives special children to special people" is whack. Please stop saying it. #SpecialNeedsProTip :-)"
Boy, oh boy, I had no idea how much "Facebook controversy" that status update would cause, or how upset it would make some people.
Most people agreed with me, but a few didn't. One person actually  left a comment saying, "I used to love this page ….[but] I really want to cuss you all out .." LOL…Wow! You want to "cuss me out" because of a Facebook status update? Yikes! *hugs*
I never want to purposely upset anyone. And I also I realize that a few folks may have misinterpreted / misunderstood the meaning behind my comment so I thought I would write a blog post explaining the meaning behind my  Facebook comment this morning.
Does God really only give "special kids" to "special parents?"  The answer is both yes…and no. In other words, I think that statement is both whack…and un-whack.
Let me explain.
[Read More…]
Down Syndrome Resources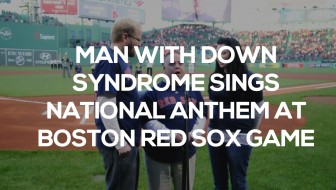 My wife sent me a link to this really cool story yesterday about  38 year old Michael Mullins (who … [Read More...]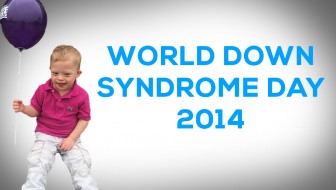 Since March 21st is World Down Syndrome Day (children born with down syndrome have 3 copies of their … [Read More...]
Down Syndrome Therapy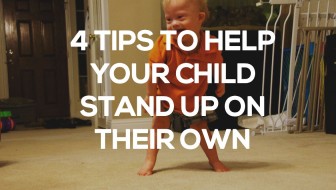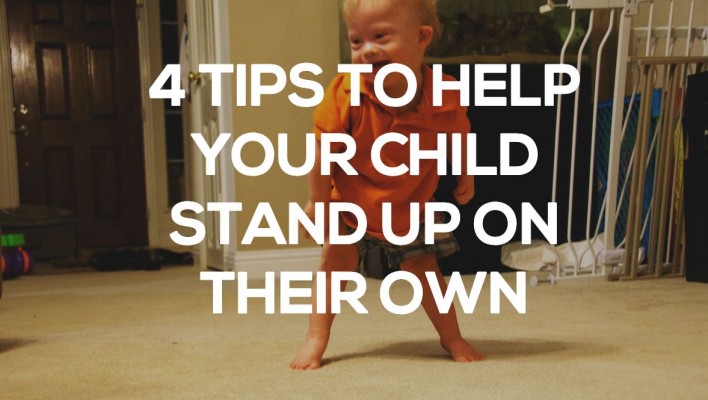 http://youtu.be/39iC8Wu1d8I We're proud to announce that Noah reached another major milestone … [Read More...]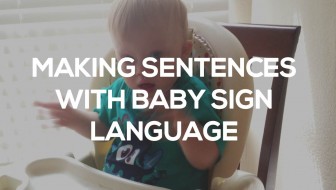 We're a huge fan of teaching Noah baby sign language to help him communicate with us. We have been … [Read More...]
Down Syndrome Parenting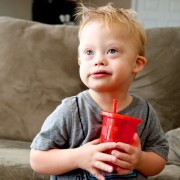 One of the biggest surprises after raising a child with Down syndrome these last (almost) three years is how little I actually think about Down … [Read More...]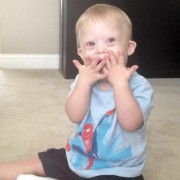 In my last post I mentioned how much joy it brings me to see Noah doing things that typical children do. When we first learned Noah was born with Down … [Read More...]