Recent Posts
Oct12013 By Rick Smith 38 Comments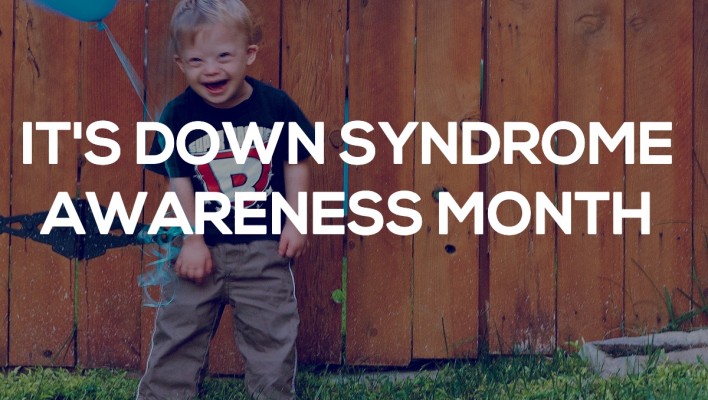 Today kicks off National Down Syndrome Awareness Month which is an entire month dedicated to helping the world see what it's like raising a child with Down syndrome (don't worry if you didn't know there even was such as "down syndrome awareness month, I didn't either until after Noah was born.) 🙂
I personally believe every day is a great day for parents like myself to help others learn about some of the unique challenges of raising a child with Down syndrome as well as how much  children with Down syndrome have in common with typical children. However, I do think having an entire month specifically dedicated to raising awareness about Down syndrome is a fantastic jump start to help us remember that every day an great opportunity to rise awareness.
6 Ideas To Help You Make The Most Of Down Syndrome Awareness Month
For those of you who have ever wondered, "How can I help raise awareness for Down syndrome?" I wanted to give you a few suggestions to help you make the most of National Down Syndrome Awareness Month by helping people understand what it's like having a child with Down syndrome!
[Read More…]
Down Syndrome Resources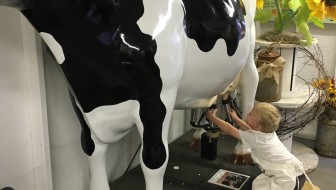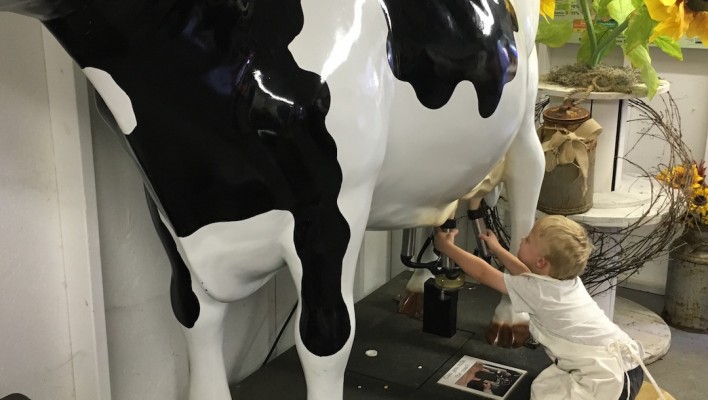 I recently posted an article about a young man with Down syndrome I noticed working at my local car … [Read More...]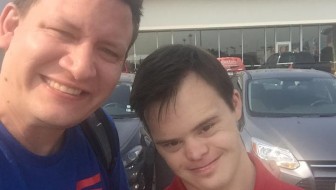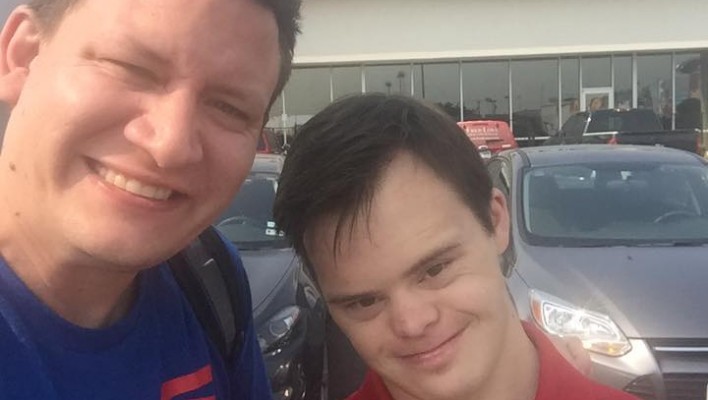 I'm always excited and encouraged when I'm out and about and spot someone with special needs working … [Read More...]
Down Syndrome Therapy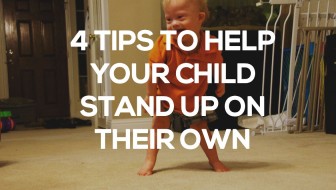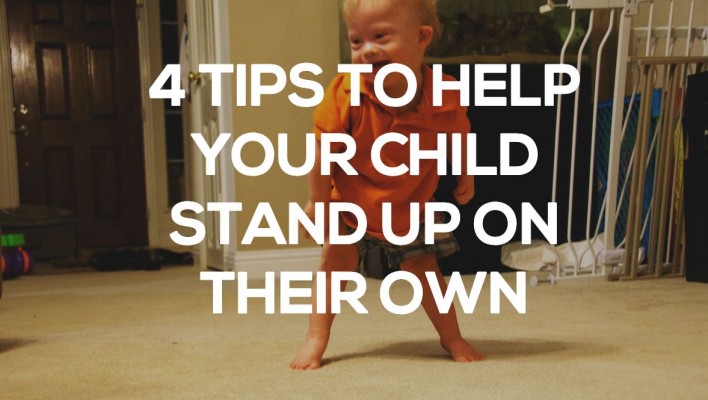 http://youtu.be/39iC8Wu1d8I We're proud to announce that Noah reached another major milestone … [Read More...]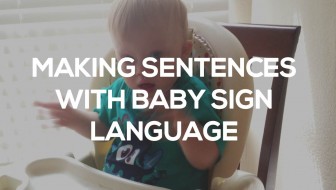 We're a huge fan of teaching Noah baby sign language to help him communicate with us. We have been … [Read More...]
Down Syndrome Parenting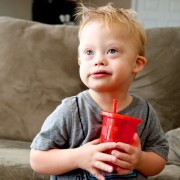 One of the biggest surprises after raising a child with Down syndrome these last (almost) three years is how little I actually think about Down … [Read More...]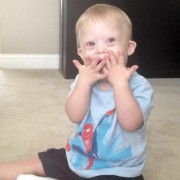 In my last post I mentioned how much joy it brings me to see Noah doing things that typical children do. When we first learned Noah was born with Down … [Read More...]