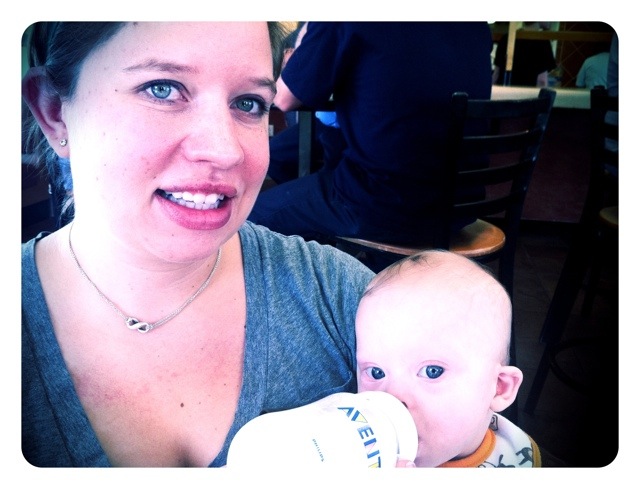 Baby Noah is on his first out of state road trip to visit his grandparents in Colorado.
It's about a 15 hour road trip, and we are only about 3 hours into it. (It's take a lot longer to pack for 3 then it does for 2 I'm learning.
Especially when the +1 is a baby! 🙂
Life is fun!