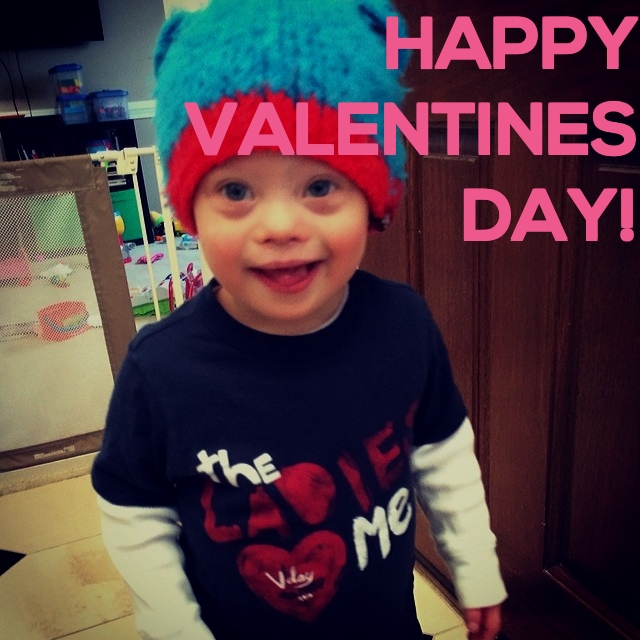 Happy Valentines day everyone!
Noah's on his way to his class Valentines day party looking as cute as always, and wearing a shirt that says "The Ladies Love Me"…which is actually very true. We can't take this kid anywhere without every lady in the room wanting to hug on him. (He never refuses by the way.)
We hope you and your family have a great day and we appreciate all of your support!
What are you little ones doing for Valentines day? Share a picture in the comments below and show them off!