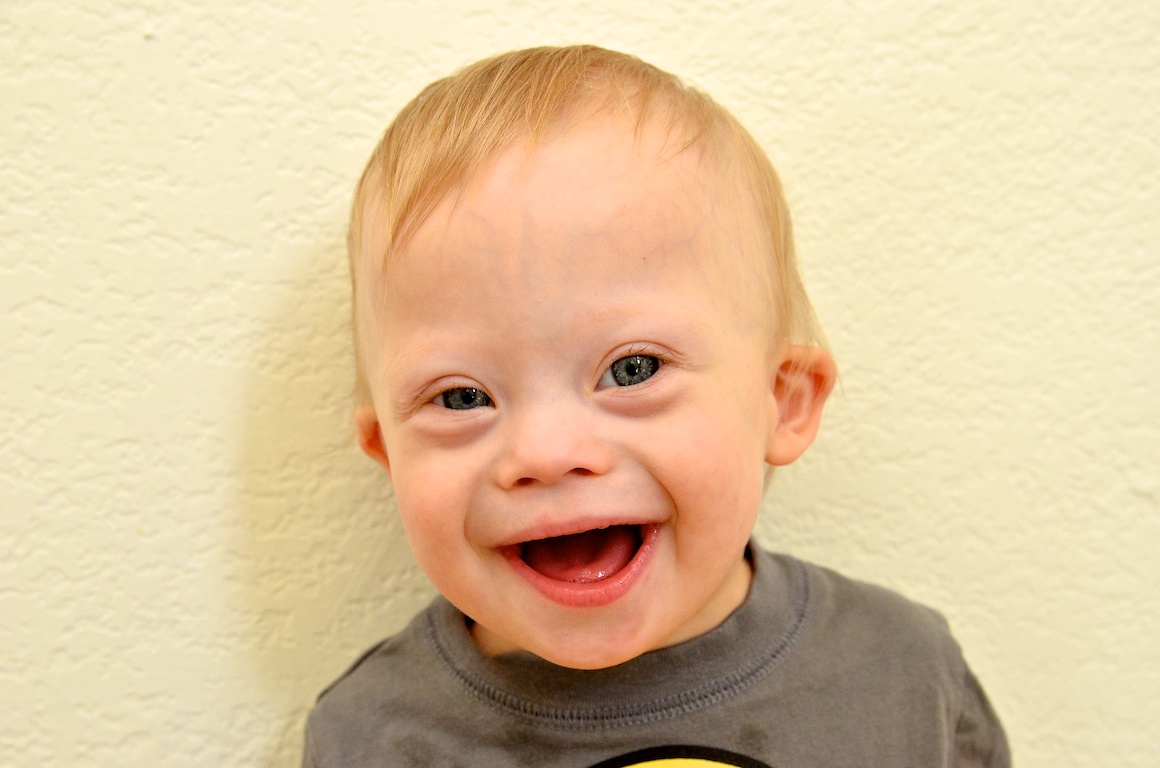 I love watching out little boy grow and develop. I have so much fun hanging out with him, and I could seriously spend all day watching (and trying to capture) all of his adorable expressions.
It melts my heart how the only thing this little 17 month old boy wants is his mommy and daddy. We're what causes his face to light up with a glow that's on par with the sun. We're the ones that evoke that adorable laughter of his. We're that ones that cause his eyes to open as wide as they can. We're his superheros.
It's not an iPad, a new toy, or all the money in the world that makes our little boy light up. Nope, what he longs for is the free gifts of love, time, and attention that only a parent can provide. I love the fact that I have that sort of effect on my little boy. What a great honor it is to be his daddy.
Parenting is hard work, but it's without a doubt the best job in the world, and boy is the pay great. In fact I think parenting is the best paying job in the world. The pay that you recieve from being a parent is unmathced by any fortune 500 company.
Here's a few pictures of today's paycheck.
To all the parents out there, I just want to encourage you to keep investing in your kid's life. I know life can get busy, and parenting can be exhausting, but your kids love you, and long for you way more than anything that comes in a plastic package. Take time today to have some fun with your kids…the pay's great. 🙂
What fun did you have with your children today? Tell me about it in the comments below.