I love the fact that Noah not only has such a loving and supporting family, but that he has been able to meet several of his extended family members.
Last year he got a chance to meet his great-grandmother, and today he had a chance to celebrate his great aunt's 80th birthday!
As you can see in the pictures there's a lot of love in this family!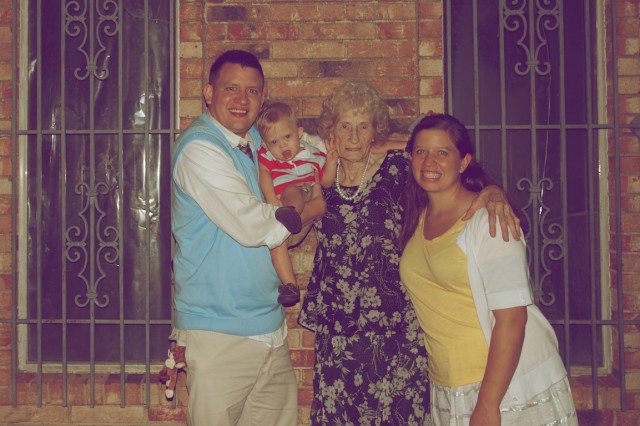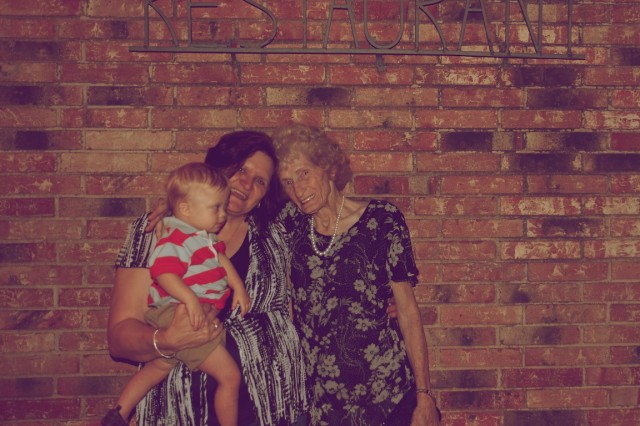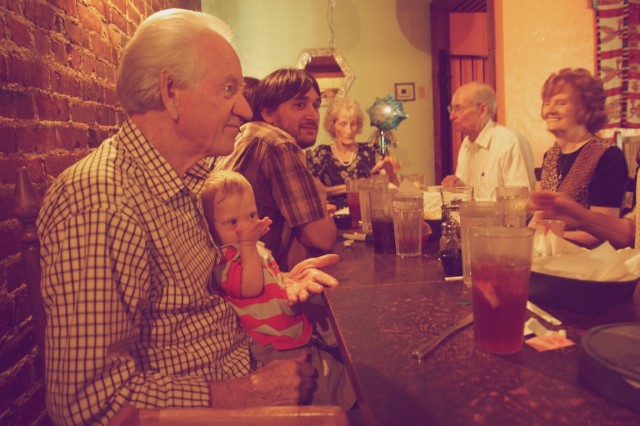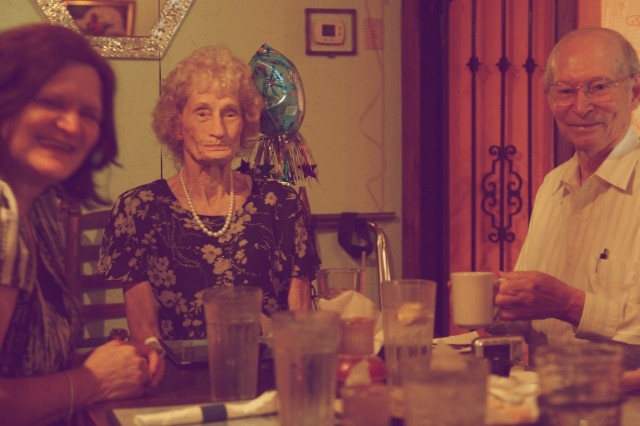 Has your child gotten a chance to meet some of their extended family?