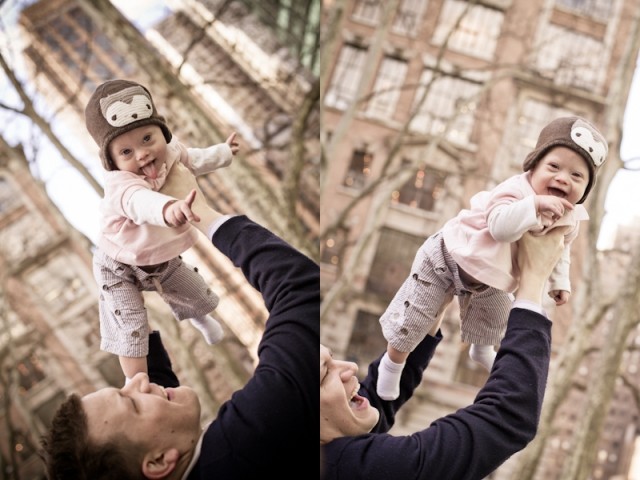 This little boy is seriously flying high; and I'm so excited about the plans God has in story for this little guy.  I can't believe I get a front row seat to this story.
I may come off as a cheesy dad sometimes (ok all the time)….but what can I say, this little boy brings out the cheese in me.  I've now become that annoying dad who pulls his phone out at dinner and shows you pictures and video while you're trying to enjoy your yummy P.F. Changs!  I can't believe it.  But I totally am.
What can I say…I'm one proud (and cheesy) dad.  And I'm cool with it…like really cool with it.I absolutely love being his dad.
(photo: Mealanie Rose Photography)