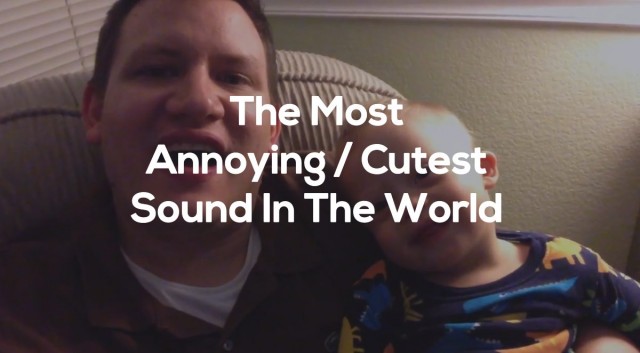 I typically spend a lot of time blogging and creating videos that are (hopefully) helpful and encouraging to you. This will not be one of those. Sorry. Instead, turn the volume up on your speakers, click play, and thank me later! 🙂
On a serious note, this video was actually very encouraging me. What you're seeing in today's video is much more than me just making annoying sounds and Noah cute-ly copying me. On a developmental level imitation is an important developmental milestone, and on a personal level it's super fun watching Noah copy me.
I love it!
By the way, Noah copying me is cute, but Noah laughing is even cuter!
Does your child try to copy you? What sorts of things do they like to copy? Leave a comment and tell us about it!