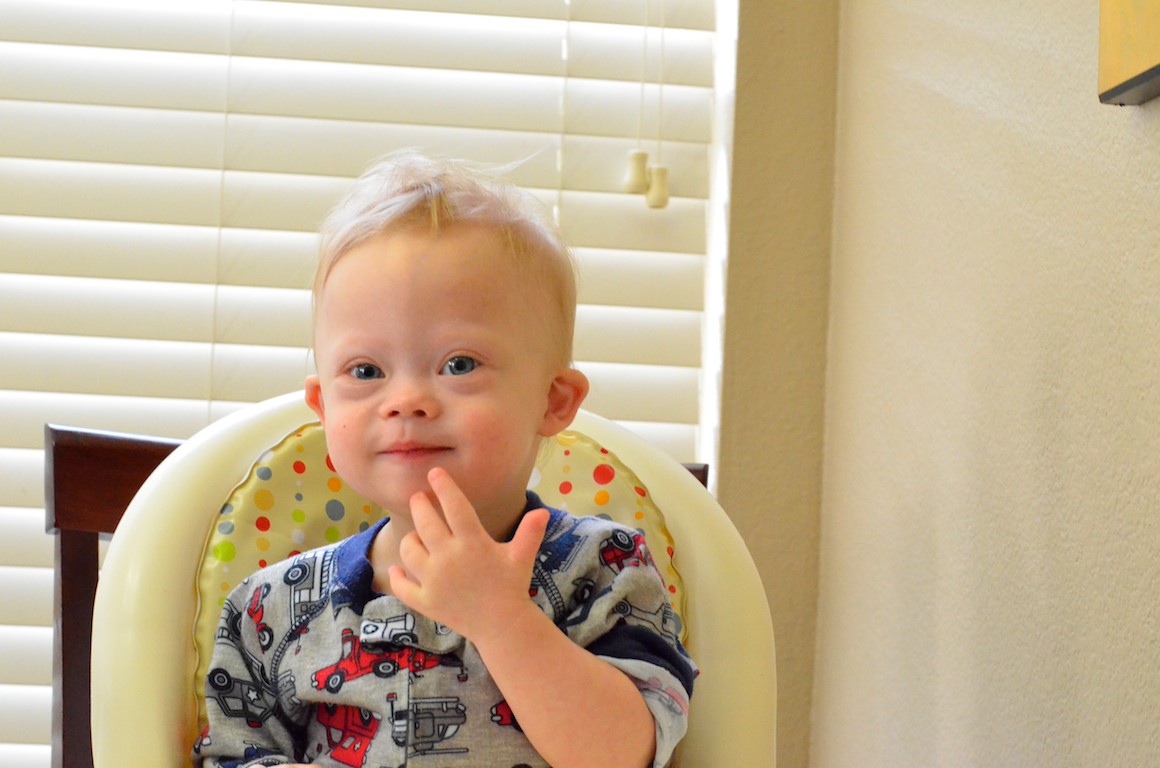 I snapped a few pictures this morning of Noah feasting on his favorite breakfast food…Cheerios!
I've said this a million times, and you'll hear me say it a million more; I'm so in love with this little boy!
Being a dad is awesome.
What do your children like to eat for breakfast?