Some friends of ours (from Ethiopia!) invited us to spend the afternoon with them today at the Dallas Arboretum.  Every fall the Arboretum hosts the "Great Pumpkin Festival," which is basically just what it sounds like.  Pumpkins.  Lots, and lots of pumpkins!
In fact in addition to pumpkins stacked to the sky everywhere you looked, they had four classic storybook houses built entirely from pumpkins like the one below.
I don't even want to think about how long it took to construct all of the different pumpkin castles on display throughout the arboretum.  Yikes!
We tried to snap some some fun pictures of Noah sitting on top of a huge pile of pumpkins, but his core isn't strong enough yet for him to sit up on his own.  It's all good though, Noah has a great physical therapist, and I'm sure it won't be long before he's sitting, crawling, and playing on top of everything. 🙂
Our friends have a adorable son, Ebenezer, who really enjoyed the climbing on top of the huge piles of pumpkins  So we let him climb on top, and I snapped some pictures…by the way, doesn't Ebenezer have some beautiful eyes!  (Our friends also have a little girl on the way as well that we can't wait to meet!(
As we were walking around we found this fun frog that sprayed water out of its mouth…so being the wacky dad that I am I decided to let baby Noah play on it…..turns out he liked it…a lot!  It was so much fun watching the joy on Noah's face as he splashed around in the water.
And yes, I'm aware that the videos and pictures of him sitting on the frog with the water spraying out look sort of funny; my wife and I are just waiting for all the creative comments about it. 🙂  But hey, he had lots of fun….and that's what counts!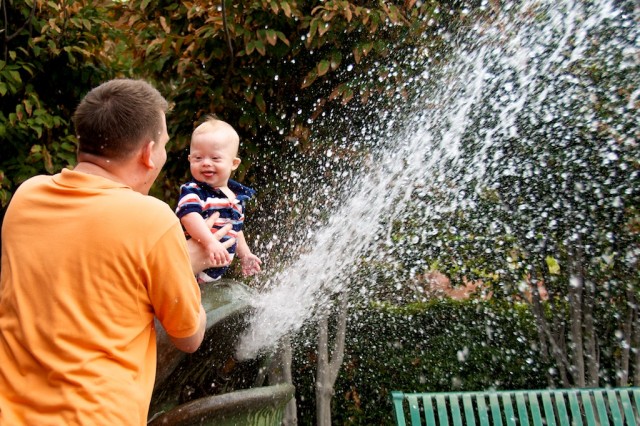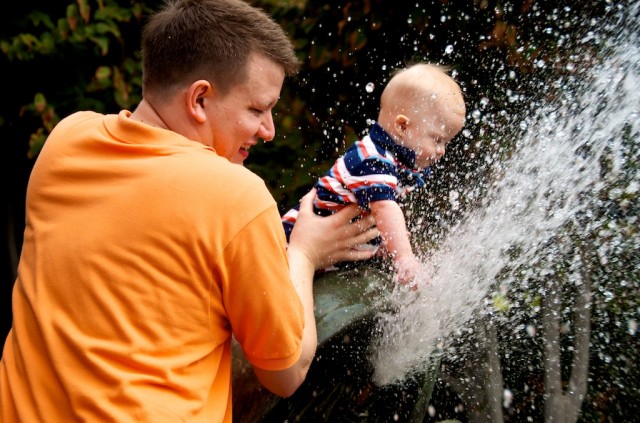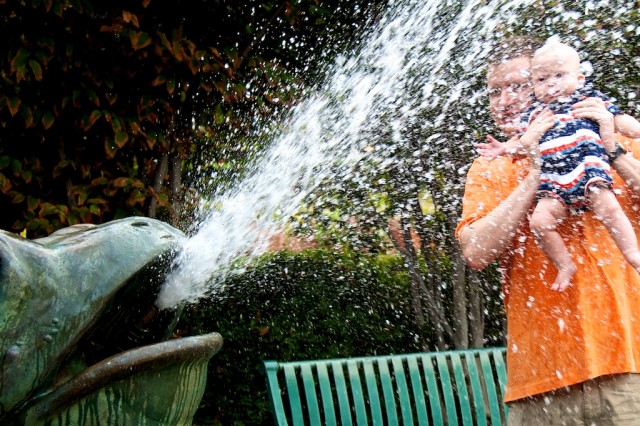 We had a great time today hanging out among the pumpkins and spending some time with our friends Yohannes, Betty, and Ebenezer!  Thanks for the invite and the tickets you guys…we are blessed to call you our friends!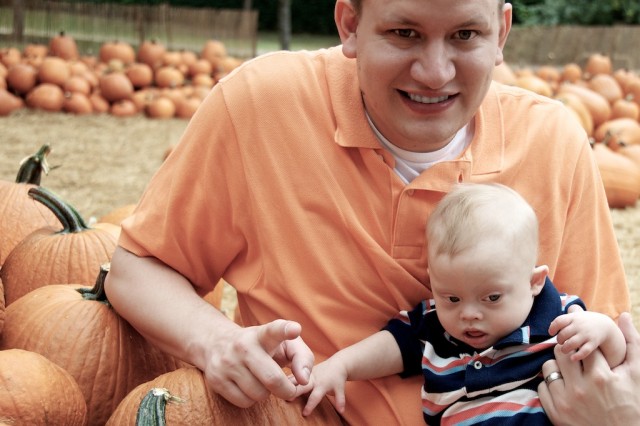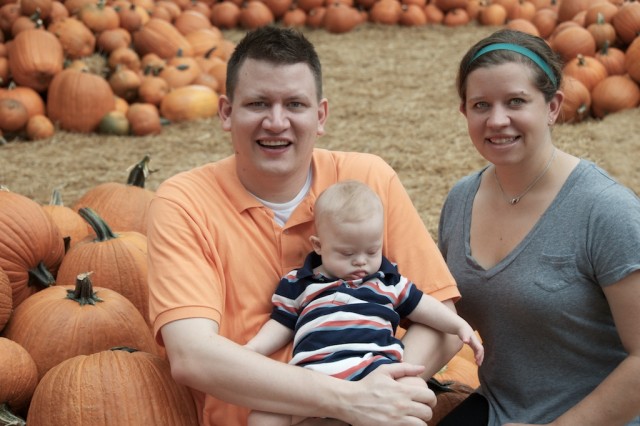 What sort of fun local events do you and your family enjoy visiting?   Oh, and a random question….do you like pumpkin pie? (Pumpkin Pie is one of my all time favorite deserts by the way…don't worry, we can still be friends even if you aren't a fan of it.)