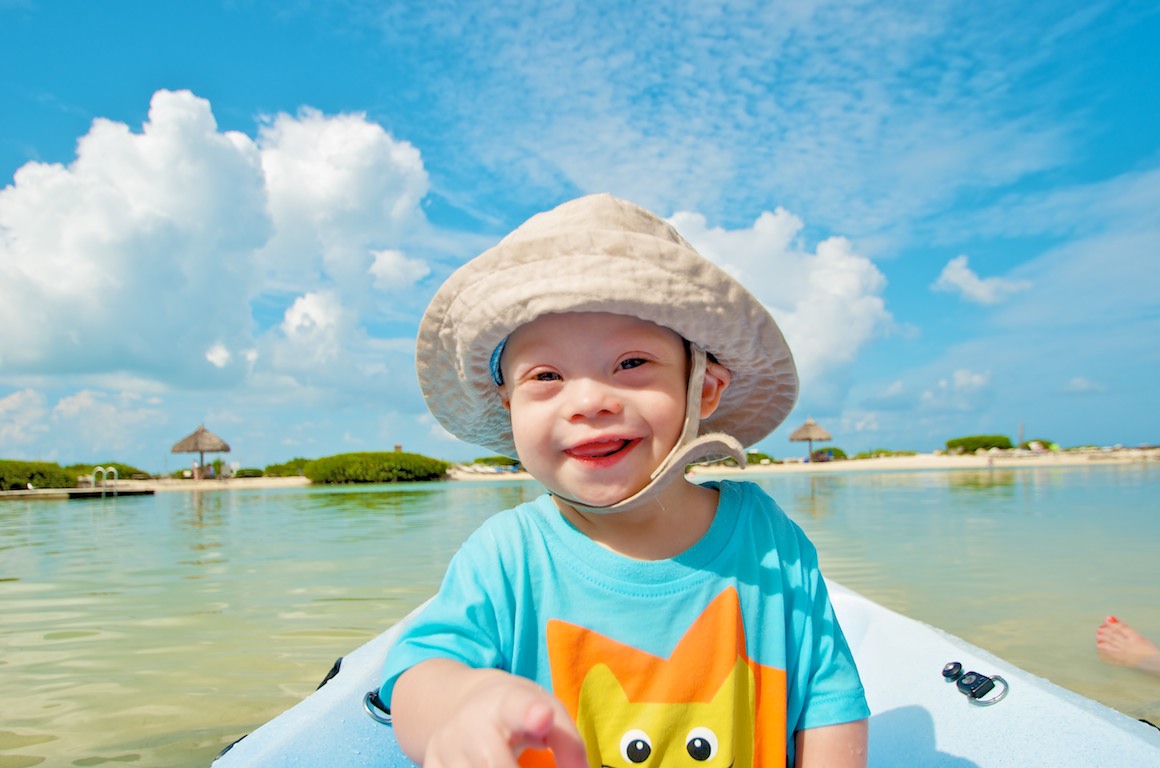 We're having a great time in the Florida Keys on vacation this week. We found out two fun facts about Noah this week:
1. He is a huge fan of boats.
2. He is not a huge fan (or even a little fan) of dolphins. 🙂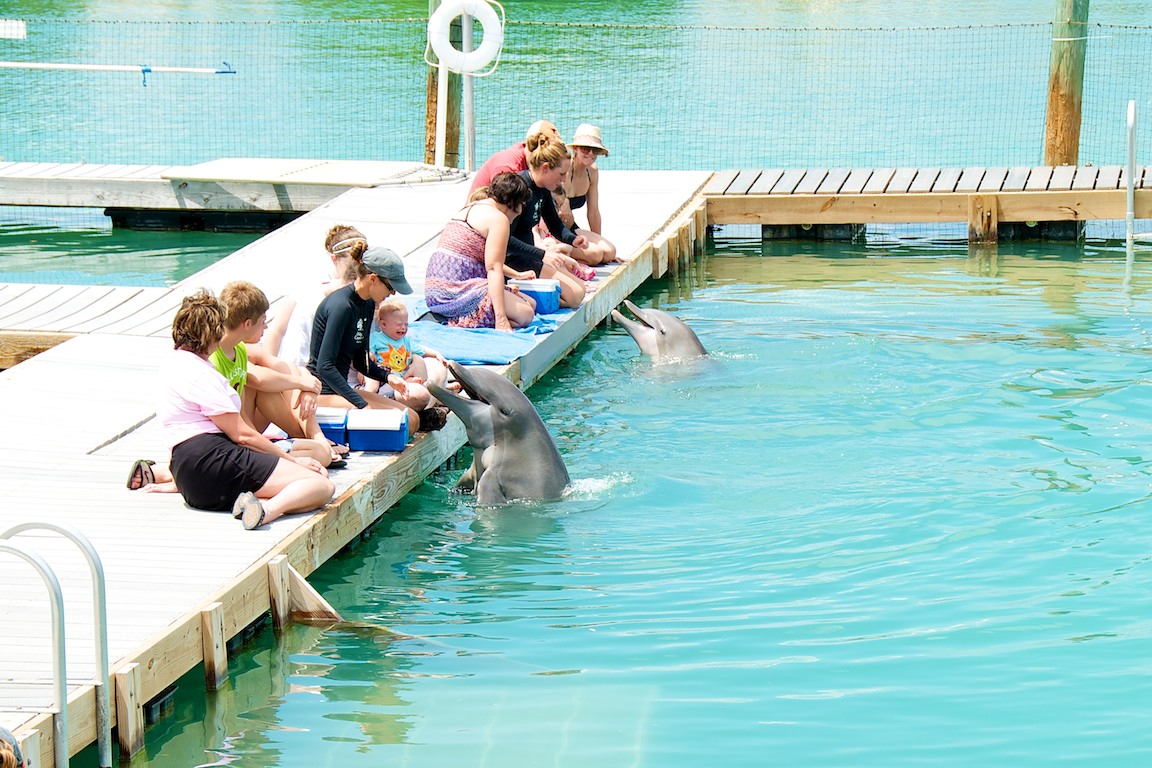 What outdoor things are your babies fans of / not so much fans of?