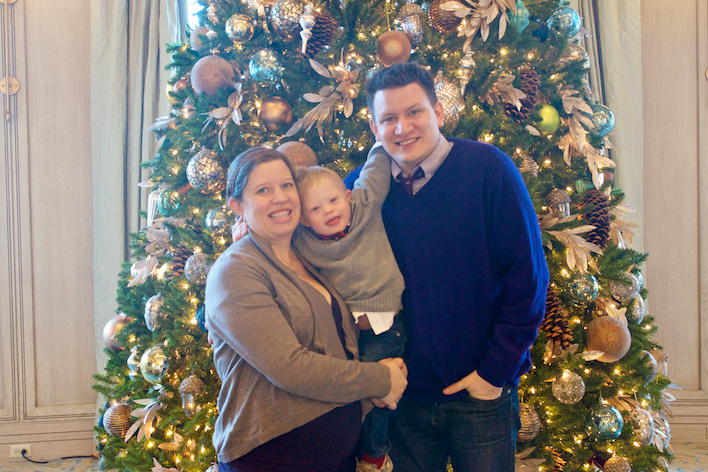 Its hard to believe that at this exact time exactly three years ago we had just received the news from our awesome pediatrician that our little boy was born with Down Syndrome. Boy, if only I knew than what I know now.
I have much to say, but it's late and I'm tired, so I'll keep this short. These last three years have been the best years of my life. I absolutely loving being Noah's daddy.
This kid has taught me lessons about love that can't be learned anywhere else. I'm totally, completely, 100%, head over heels in love this kid. Not to mention this kid is changing the world in more ways than I'll ever know this side of Heaven…and I think that's awesome!
Thanks to all of you for reading out blog, being a part of our Facebook community, and supporting us these last three years. It's been fun getting to know your family as well and we're looking forward to making a lot more memories with you all!
Noah, we can't wait for you to meet your little brother, and to watch you continue to become the man that God created you to be. We are so proud to be your parents and we love you very very very very very very much!!! Thanks for making our life 1,000,000 times more awesome. We love you! Happy third birthday "little" guy!