Hi, I'm Noah's dad, and I used to blog here. Does anyone remember?

Wow…! It's been a while since I've written a blog post and I miss it!  While our Facebook page has remained very active the last few month, this blog has been sort of a digital ghost town.
For those of you wondering what happened to our regular blog posts about our son Noah let me calm your fears.
No, we didn't get eaten up by mermaids,
or go back to 1885 to find our long, lost Doctor friend,
or move to some super-awesome-Disney-resort-in-Hawaii-that-I-would-love-to-go-to-one-day.
Nope. It was nothing that awesome. You want to know what's really been keeping us so busy that we haven't been able to post any new blog posts these past few months? I'll tell you….you ready….1, 2, 3….
L-I-F-E…..Life.
That's really all there is to it. Between work, Noah's school, enjoying time with friends and family, and all the other joys of life, the blog got put on hold for a while. (Oh, and did I mention there was an issue with my server and our entire site got wiped out and had to be rebuilt? Don't get me started….)
We really miss sharing Noah's story with everyone and interacting with our readers in the comments as well. We can't wait to start cranking out the posts on a regular basis once again. I apologize that the site has gone into no-man's land for so long, and hope we can still be friends.

By the way, Noah is doing great! Here's a recent picture of him from our trip to Klyde Warren Park this past weekend….is this kid getting cuter every day or what?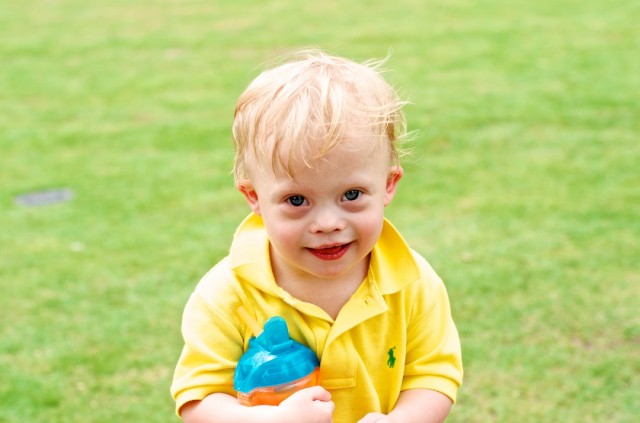 What has your family been up to lately? Leave a post below and tell us about it. (Bonus points for sharing a picture!)

Share The Love: