Recent Posts
Sep92012 By Rick Smith 18 Comments
We're extremely thankful that Noah has the opportunity to work with some of the best developmental therapists in the world. Ok, so I may be just a little biased, but the people who works with him really do have all the qualities we look for in a pediatric therapist! So we're happy.

What he don't know, won't hurt him. (In fact, it'll help him!)
One of the things I really like about Noah's occupational therapist is the wide variety of developmental activities she uses to help him develop. I also like how great she is at disguising hard work as fun play. Noah works out hard during his visits, but you'd never know bases on the huge grin on his face the entire time!
[Read More…]
Down Syndrome Resources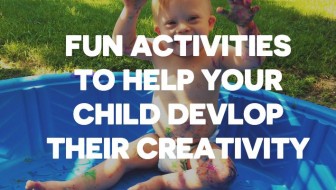 Creativity and imagination are important skills to work on in childhood just like learning to crawl … [Read More...]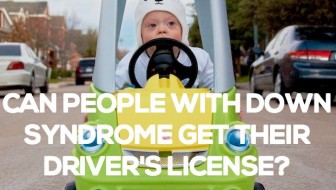 I'll be honest, when Noah was born pretty everything I knew about Down Syndrome I learned by … [Read More...]
Down Syndrome Therapy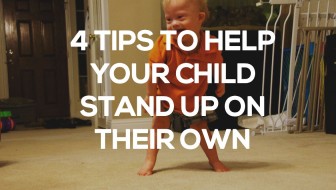 http://youtu.be/39iC8Wu1d8I We're proud to announce that Noah reached another major milestone … [Read More...]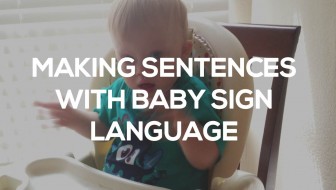 We're a huge fan of teaching Noah baby sign language to help him communicate with us. We have been … [Read More...]
Down Syndrome Parenting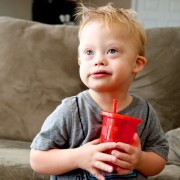 One of the biggest surprises after raising a child with Down syndrome these last (almost) three years is how little I actually think about Down … [Read More...]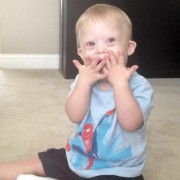 In my last post I mentioned how much joy it brings me to see Noah doing things that typical children do. When we first learned Noah was born with Down … [Read More...]