Recent Posts
Sep292013 By Rick Smith 16 Comments

This morning I shared the following picture on our Facebook page and within a few hours it had received over 2 thousand likes! I mean sure, he's a cute kid, but over 2 thousand likes for a picture of a kid eating a waffle?!?

There's Something Typical About Waffles That I Really Love
I love snapping pictures of Noah doing cute, typical things. When I first learned that Noah was born with Down syndrome I worried about how different Noah would be than typical kids, and that scared me. It turns out that raising a child with Down syndrome is much more normal than I would have ever imagined.
[Read More…]
Down Syndrome Resources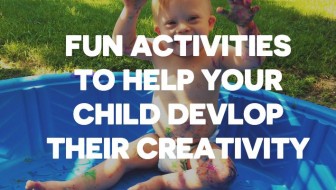 Creativity and imagination are important skills to work on in childhood just like learning to crawl … [Read More...]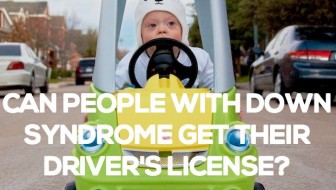 I'll be honest, when Noah was born pretty everything I knew about Down Syndrome I learned by … [Read More...]
Down Syndrome Therapy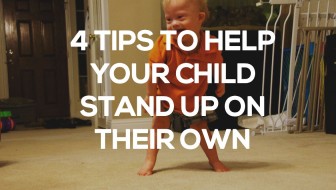 http://youtu.be/39iC8Wu1d8I We're proud to announce that Noah reached another major milestone … [Read More...]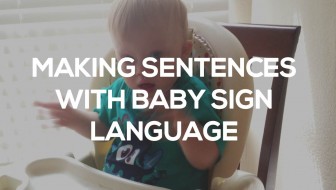 We're a huge fan of teaching Noah baby sign language to help him communicate with us. We have been … [Read More...]
Down Syndrome Parenting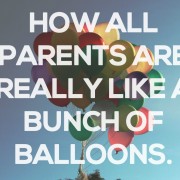 **The following is a guest post from Hayley Goleniowska who blogs at Downs Side Up which has been voted the Down Syndrome blog in Europe two years in … [Read More...]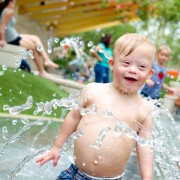 Father's day is always a bitter sweet time for me. As I scroll through my Facebook and Twitter feed on Father's day I see countless posts of people … [Read More...]