Recent Posts
Oct252013 By Noah's Mom, MD 5 Comments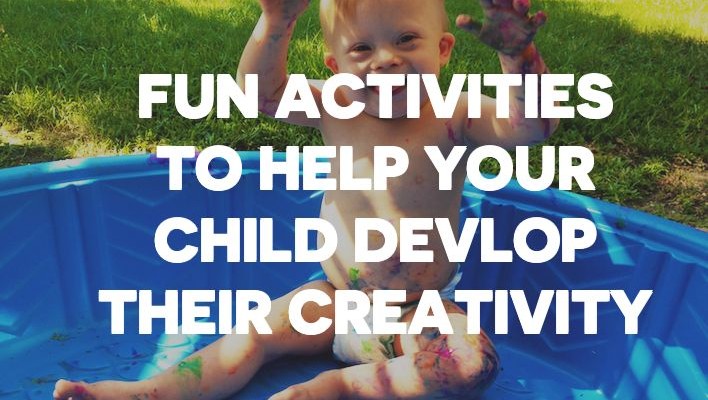 Creativity and imagination are important skills to work on in childhood just like learning to crawl and communicate. A lot of people think that creativity is a gift, but I truly think creativity is something that can be practiced and developed. Imagination is also becoming more of a lost skill as kids are sitting in front of TVs that provide all the imagination they think that they need rather than creating the stories themselves.
Creativity Has No Limits
Today I wanted to help Noah explore his creative side. When I think of Noah's future I hope that there are no limits for him, but I also sometimes worry about what his future holds. I figure that the arts are a way for him to express himself without limits whether it be painting, drama, music, cooking, taking pictures, etc.
There are several great programs and people we have already been exposed to that express themselves artistically while also happening to have Down syndrome.
[Read More…]
Down Syndrome Resources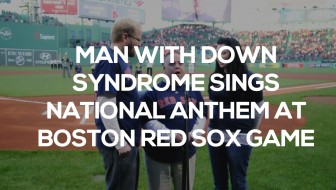 My wife sent me a link to this really cool story yesterday about  38 year old Michael Mullins (who … [Read More...]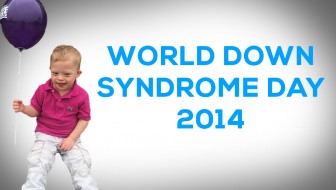 Since March 21st is World Down Syndrome Day (children born with down syndrome have 3 copies of their … [Read More...]
Down Syndrome Therapy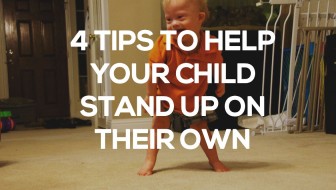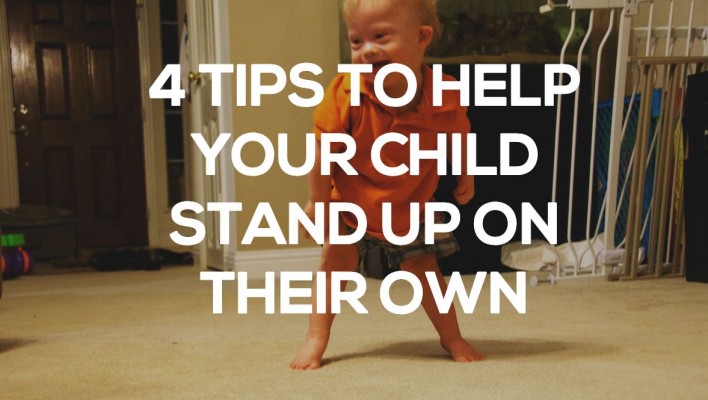 http://youtu.be/39iC8Wu1d8I We're proud to announce that Noah reached another major milestone … [Read More...]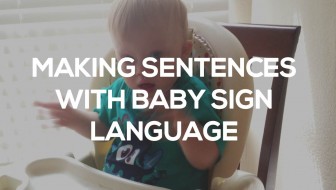 We're a huge fan of teaching Noah baby sign language to help him communicate with us. We have been … [Read More...]
Down Syndrome Parenting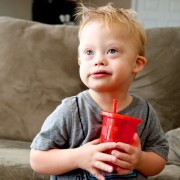 One of the biggest surprises after raising a child with Down syndrome these last (almost) three years is how little I actually think about Down … [Read More...]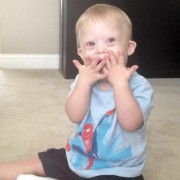 In my last post I mentioned how much joy it brings me to see Noah doing things that typical children do. When we first learned Noah was born with Down … [Read More...]