Recent Posts
Feb112014 By Rick Smith 8 Comments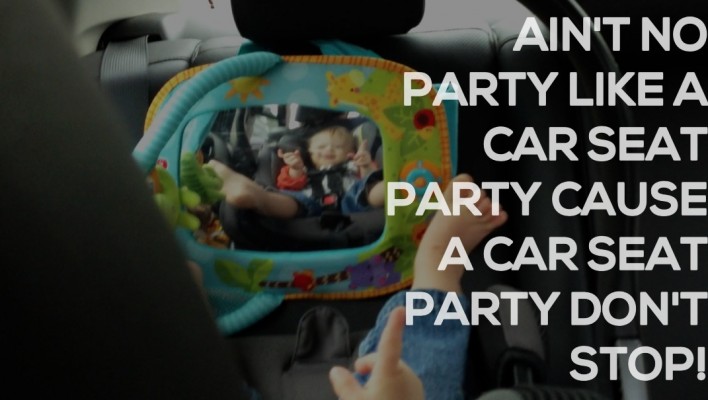 One of my favorite things about our little boy is how much he likes to dance! I absolutely love it, and could honestly watch him do it all day. What's really funny is much of a hip-hop fan he is. I'm not kidding!
If a hip-hop song is on (in this case, Kris Kross) he'll dance his little face (and feet!) off and when it's over, or if I change the station or turn the volume down he'll say "more" "more "more" until I turn it back on!
It's seriously the. cutest. thing. ever!
[Read More…]
Down Syndrome Resources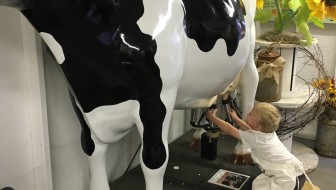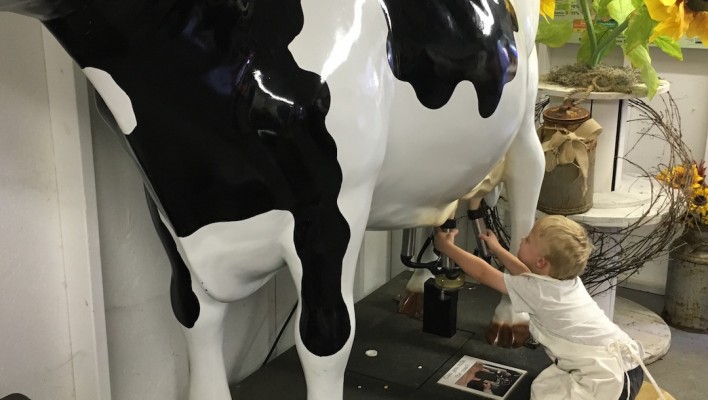 I recently posted an article about a young man with Down syndrome I noticed working at my local car … [Read More...]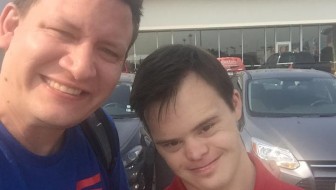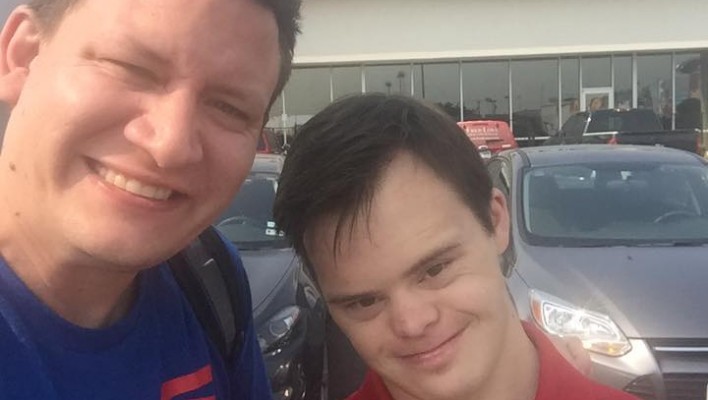 I'm always excited and encouraged when I'm out and about and spot someone with special needs working … [Read More...]
Down Syndrome Therapy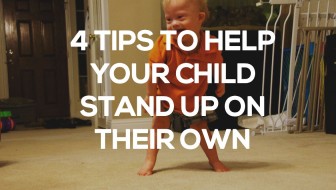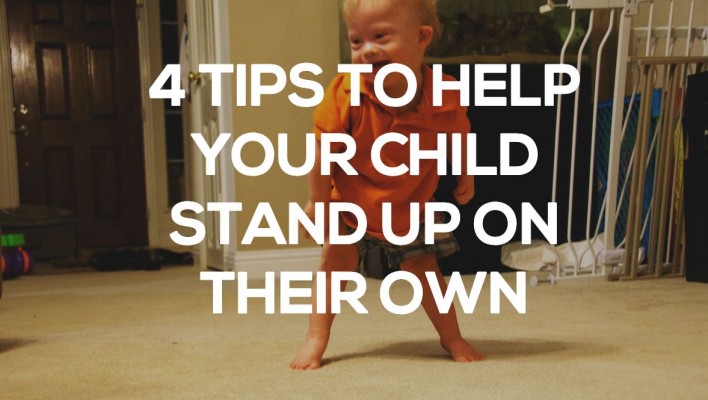 http://youtu.be/39iC8Wu1d8I We're proud to announce that Noah reached another major milestone … [Read More...]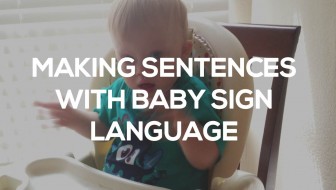 We're a huge fan of teaching Noah baby sign language to help him communicate with us. We have been … [Read More...]
Down Syndrome Parenting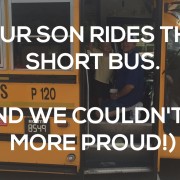 Today our four year old boy, who we love dearly, rode the school bus for the first time. The short school bus. The short … [Read More...]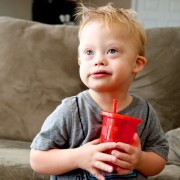 One of the biggest surprises after raising a child with Down syndrome these last (almost) three years is how little I actually think about Down … [Read More...]